MANAGEMENT TEAM
It is Responsible for Driving and Overseeing RDCC Bank Group's Growth Charter.
Board of Director
Bhai Jayant Patil
CHAIRMAN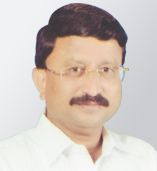 Suresh Khaire
VICE-CHAIRMAN
Adv.Prabhakar Patil
DIRECTOR
Nrupal Patil
DIRECTOR
Prashant Naik
DIRECTOR
Vasant Yadav
DIRECTOR
Vasant Sakpal
DIRECTOR
Vijay Gidi
DIRECTOR
Aslam Raut
DIRECTOR
Ganesh Madhavi
DIRECTOR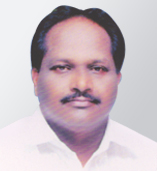 Mahesh Mhatre
DIRECTOR
Dynaneshwar Bhoir
DIRECTOR
Ganpat Deshekar
DIRECTOR
Sontosh Patil
DIRECTOR
Eknath Gaikwad
DIRECTOR
Pravin Lale
DIRECTOR
Rajendra Hajare
DIRECTOR
Tukaram Mahadik
DIRECTOR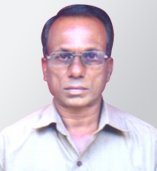 Krushna Mangal
DIRECTOR
Preeti Chaulkar
DIRECTOR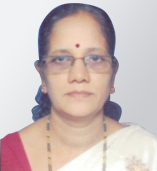 Shreyasi Gangal
DIRECTOR
Adv. Aaswad Patil
Tadnya sanchalak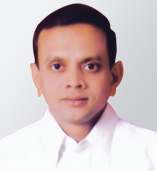 Adv. Paresh Deshmukh
Expert Director
Senior Government Officers
Dr. Jyoti Latkar
Vibhagiy sah nibandhak sah sanstha kokan bhuvan
T. N. Kavde
Vibhagiy sah nibandhak lekha parikshan vibhag
P. M. Khodka
Jilha up nibandhak sah sanstha alibagh raigad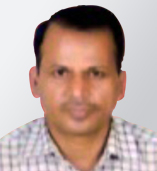 Shree J. R. Rathod
Jilha Vishesh lekha parikshan varg 1
Bank Officers
Mandar Vartak
INCHARGE CEO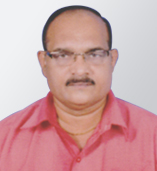 Kamlakar Waghmode
DY.C.E.O.